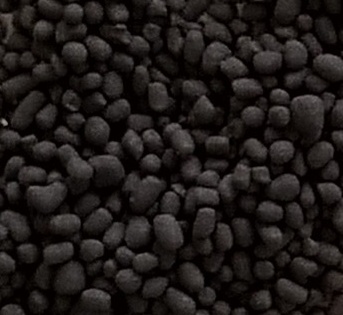 BioA solution combines industrial byproducts; the digestion residue, additive nitrogen and nutrient rich and purified fly ash from the bio fuel combustion plant, into organic recycled fertilizer on the in an innovative way. BioA-fertilizer can challenge commercial fertilizer with fertilizing properties and price. BioA-fertilizer can be spread and transport same way than other commercial fertilizers.
A BioA refinery makes ready-to-sell, nutrient-rich bio fertilizer from organic industrial and agricultural byproducts and biomass ash. The fertilizer business in itself is profitable and, in addition, considerable savings can be made from the reduction in waste flows.
Those involved in the development of the BioA refinery concept and fertiliser factory include Cursor Oy, Kotkan Konepaja Oy, Tecwill Granulators Oy, UPM, Stora Enso and several universities, e.g. Aalto University, University of Helsinki, University of Tampere and University of Turku.
More about BioA-refinery concept www.bioa.fi
Contact us and let's discuss more about real nutrient recycling
Read more
Keywords: Biomass ash recycling fertilizer digestion residue nitrogen organic The Circular economy