Concrete Solutions for Tunneling and Mining
Tecwill plants to mix shotcrete (sprayed concrete) and backfill for underground construction in tunneling and mining.
Tecwill shotcrete plant
Tecwill shotcrete solutions create significant savings in tunnel construction and mining operations:
Homogenous fiber dosing for polypropylene (PP), steel or synthetic fibers
Better shotcrete quality without fiber clumps, fewer problems with sprayers
Reduced cement content in a mix design by up to 15%
Lower CO2 emissions
Better tunnel lining quality with improved work safety
Benefits and savings
Why choose Tecwill shotcrete technology?
Fast weighing and fiber dosing control with Tecwill's "flying" weighing system.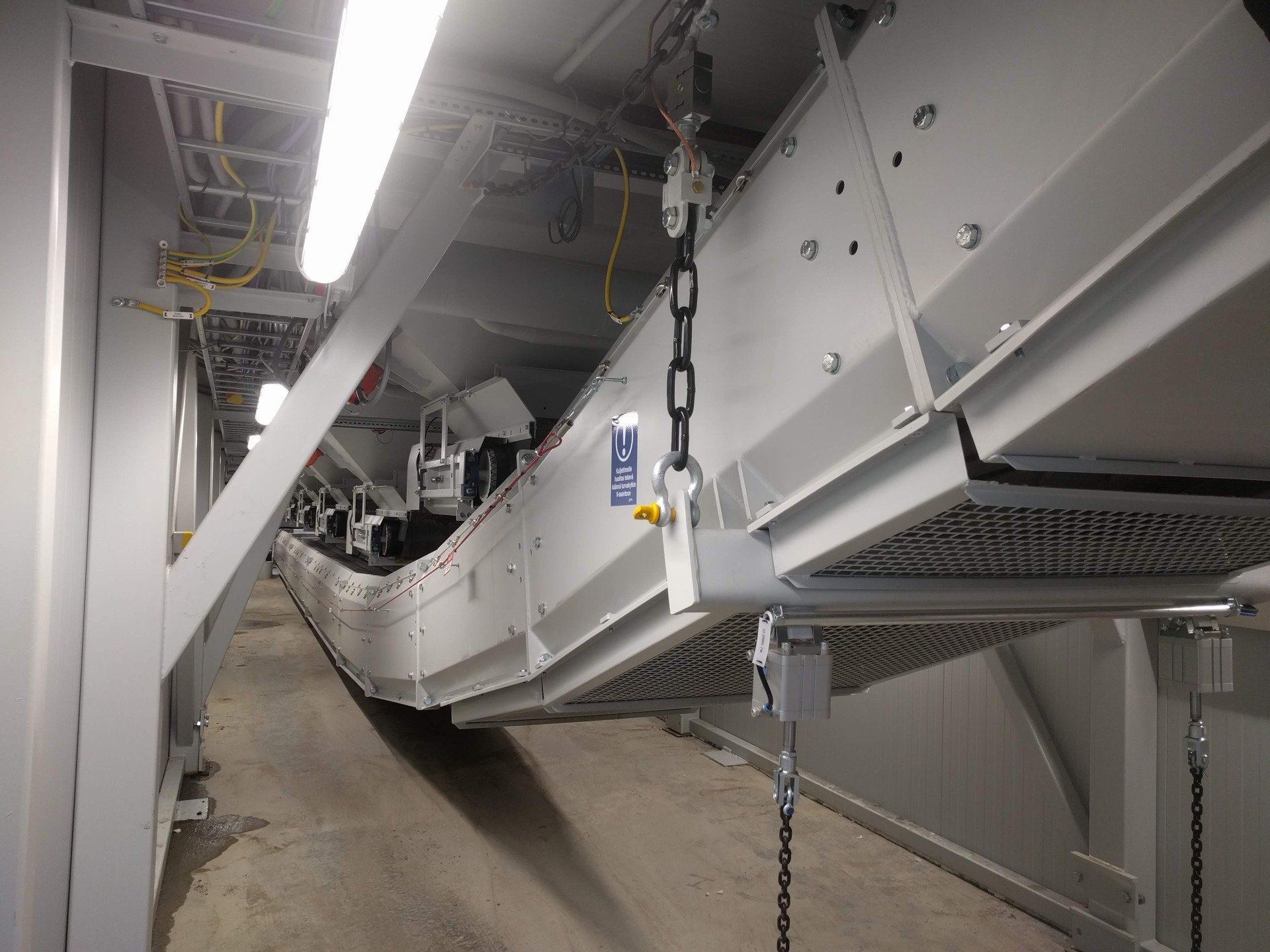 Shotcrete mixing with Tecwill's innovative on-conveyor fiber feed that reduces mixing time and fiber clumps.
More accurate weighing
Less cement
Correct slump
Multipurpose hybrid plant.
No need for a separate shotcrete plant, as the same unit can mix all mix designs.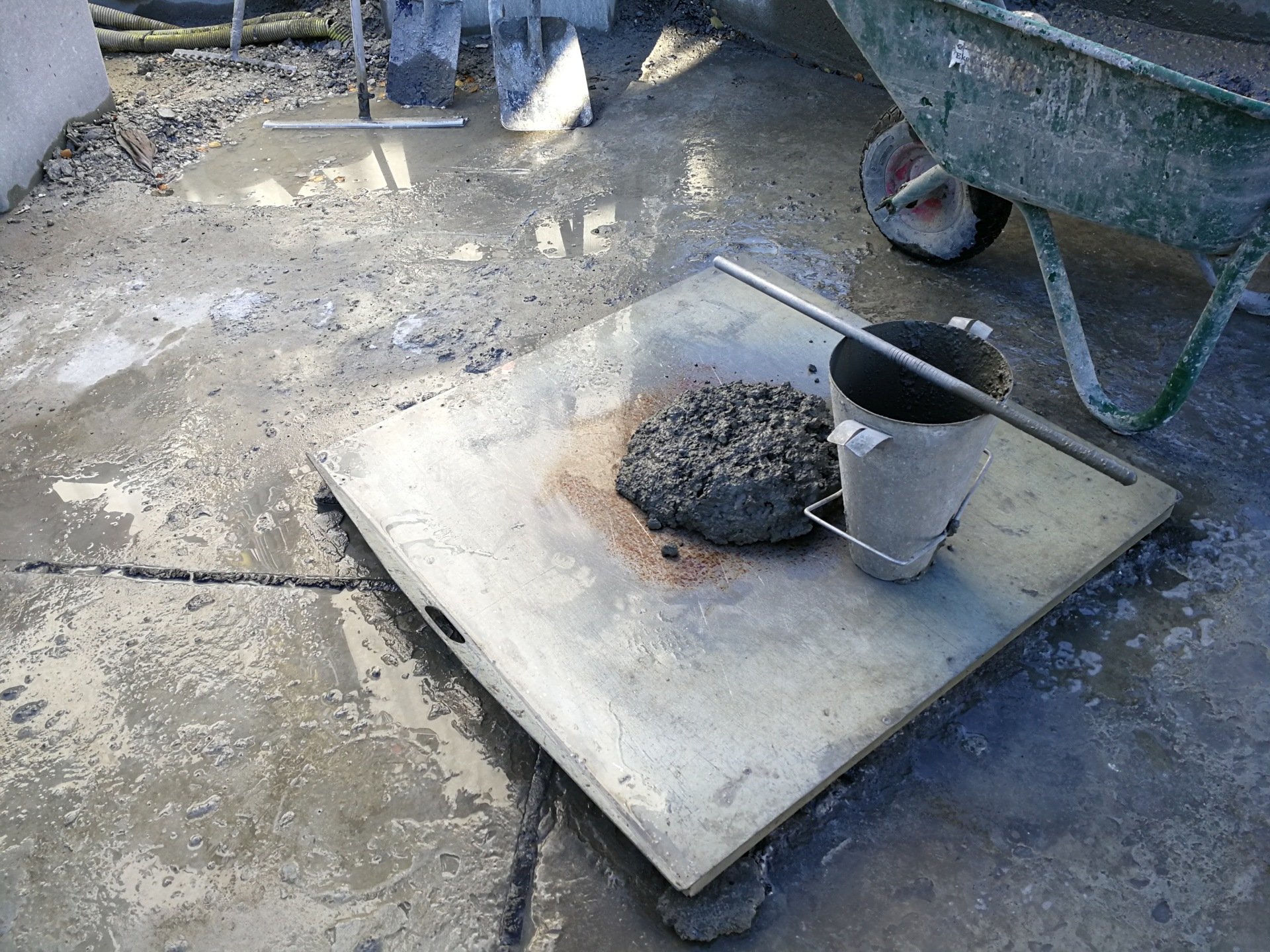 The same plant can mix:
Shotcrete with all types of fibers
Ready-mix concrete
Backfill, if the necessary equipment is included in delivery
Precast concrete
Modular construction making the concrete plant fast to install, even in winter, and easy to relocate and reinstall year-round.
Tecwill preassembles the complete concrete plant at its own factory. This includes pre-wiring, piping, thermal insulation enclosure and plant testing.
Fast set-up time, even in winter
Easy to relocate and reinstall year-round
Reliable winter operations
Modular construction
Modules of a Tecwill shotcrete mixing plant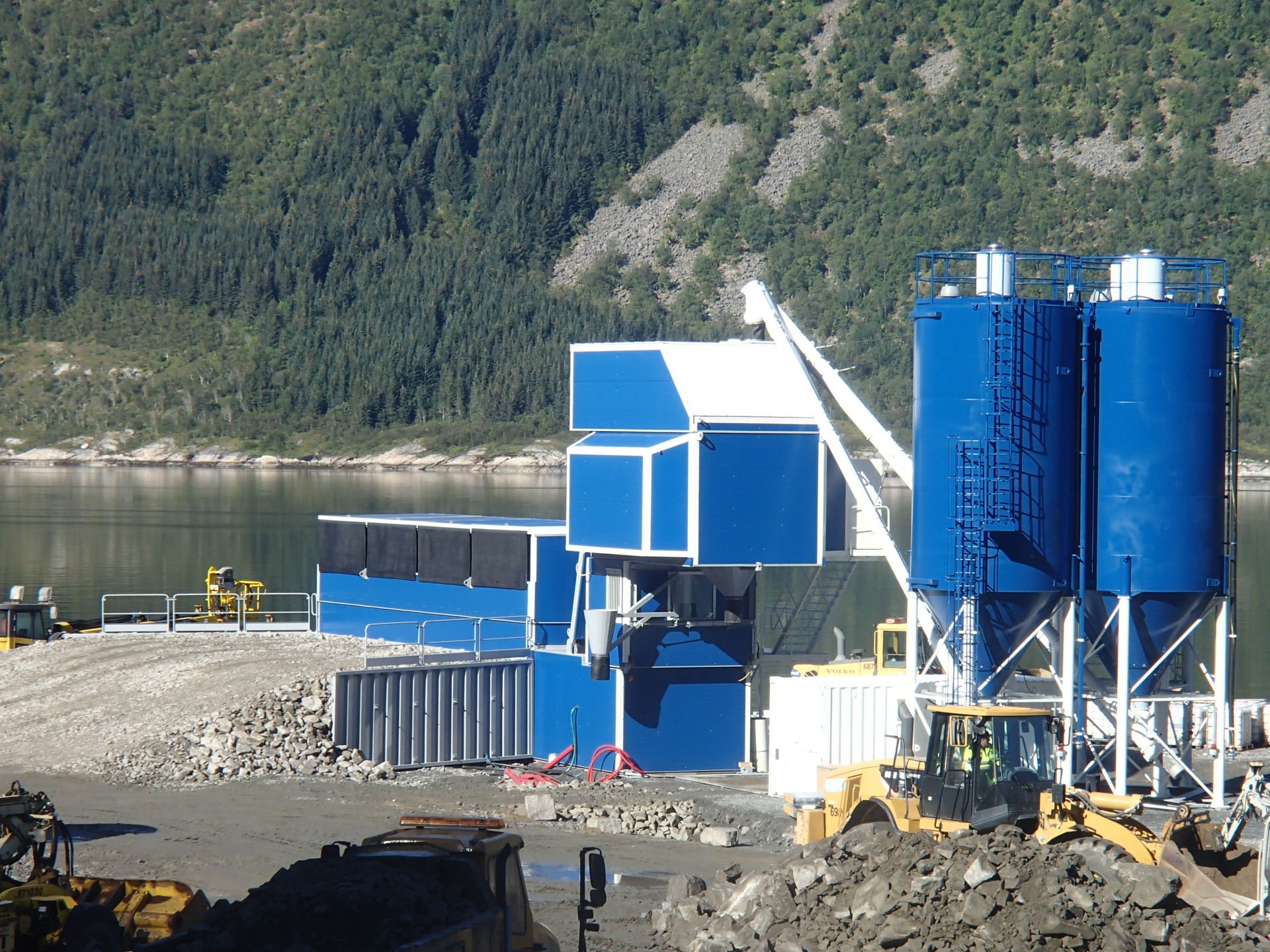 1. Aggregate bins
2. Mixing unit
3. Batch room, admixture storage
4. Fiber dosing unit
5. Cement silos
Tecwill in brief
30 years of experience designing and manufacturing concrete plants
Our technology significantly reduces CO2 emissions from concrete production
Global operations
Head office, assembly factory and testing facility in Joensuu, Finland
300
concrete batch plants
What's new?
Testimonials, case studies and blogs
Testimonials and blogs about our delivery of shotcrete batching plants to various tunneling and mining projects.