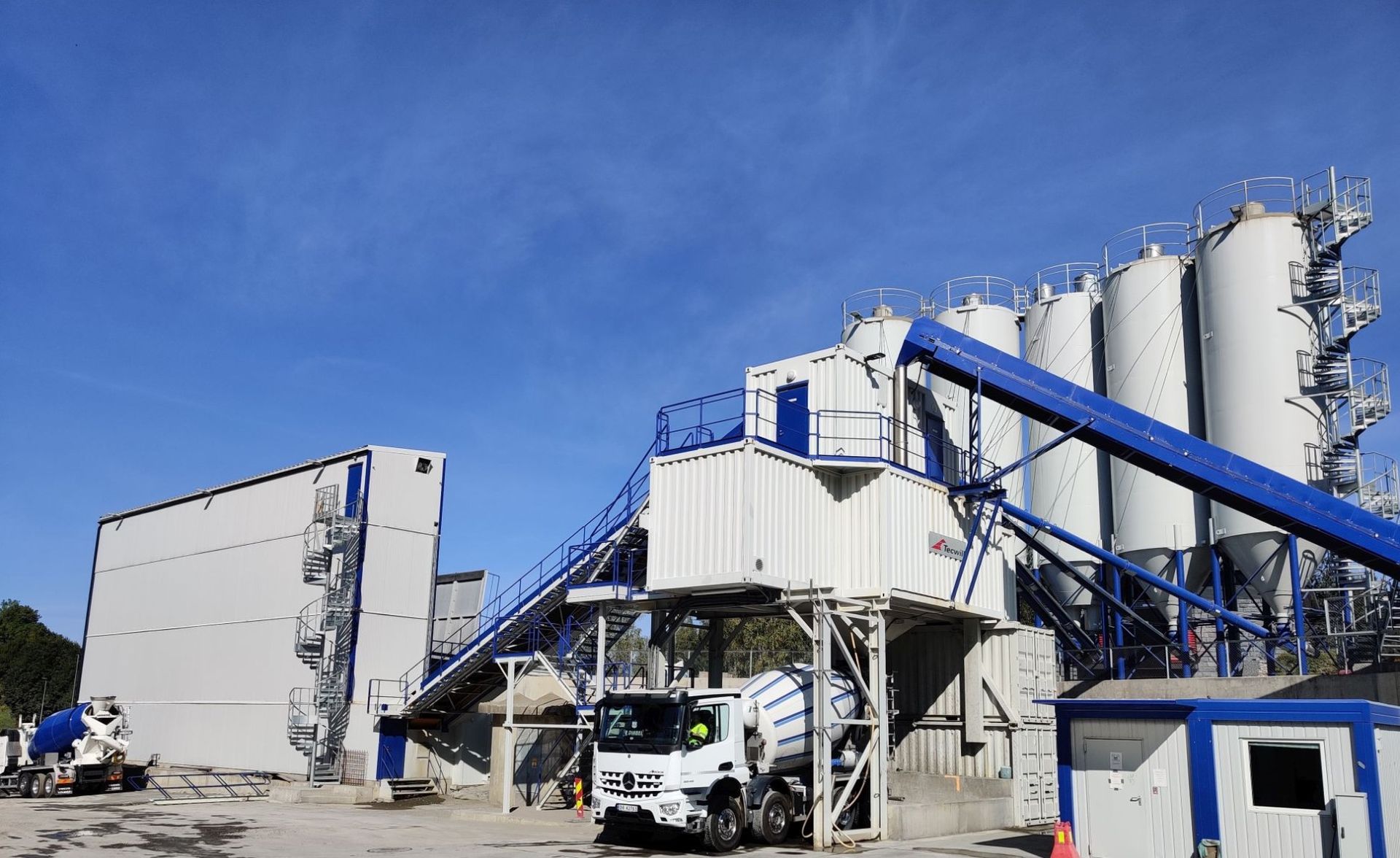 Tecwill Ltd.
CONTACT YOUR REGIONAL SALES MANAGER
Tecwill Ltd. is a world leader in producing high-quality mobile and stationary concrete batching and mixing plants and batch control systems, offering its customers reliable and modern solutions for the production of high-quality concrete.
Tecwill's operations are based on extensive experience in the field of manufacturing concrete mixing plants and continuous product development.
North America
Europe
Finland
Nordics
CIS Countries
Middle East
Asia
Head office in Joensuu
Tecwill's main office and assembly factory are located in Joensuu, Finland. In addition, multiple subsidiaries and sales offices across the globe sell Tecwill's concrete batching and mixing plants and provide services.
Tecwill Oy
Address: Rahtikatu 3B, 80100 Joensuu, Finland
Tel.: +358 10 830 2900
Email: info(at)tecwill.com
Web: www.tecwill.com/eng
Looking for the right solution?
Contact our experts
Our experts can provide you with more information about our solutions.