Tecwill's COBRA C40 is a mobile concrete mixing plant, which is perfectly suitable for duties with challenging conditions. It is a completely winterized plant with aggregate heating system, easy foundation works is a small part of the positive COBRA C40 features only. A wide range of optional equipment is available and special models can be designed according to the customer's requirements.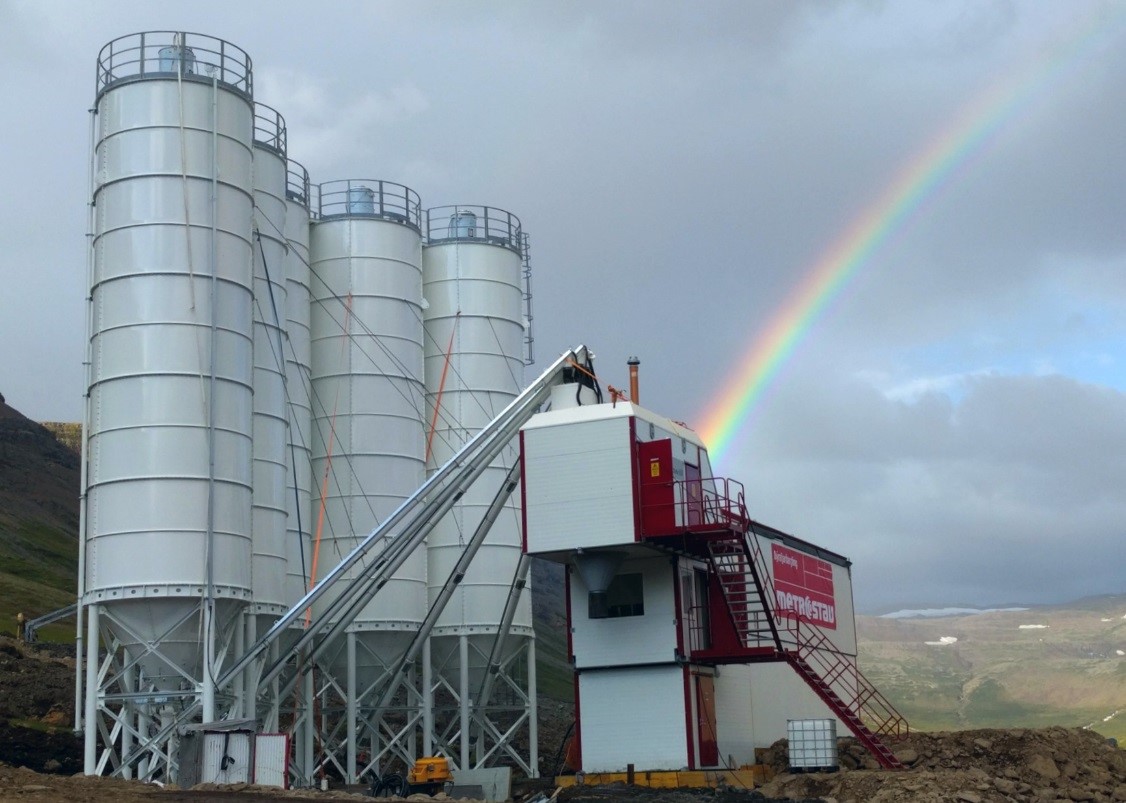 Tunnel construction company Metrostav has been awarded the order from Iceland's Public Roads Administration to build a road tunnel through the mountains in North-West Iceland. Until now the road went along the shores of a fjord, but the Administration decided to shorten the road length and for this let a long tunnel through the mountains to be built.
When the customer was looking for a new concrete mixing plant, reliability was a very important issue. Roads leading to the construction site might be closed for several months of the year due to wintry weather conditions, which is why delivering spare parts to the site in time is a challenging task. The construction site is located at the Atlantic Ocean, where the wind sometimes can reach a speed of 55 m/s and heavy snowstorms occur. The customer therefore needed a concrete mixing plant, whose structural concept not only can resist these hard conditions but which reliably produce concrete and shotcrete at any time.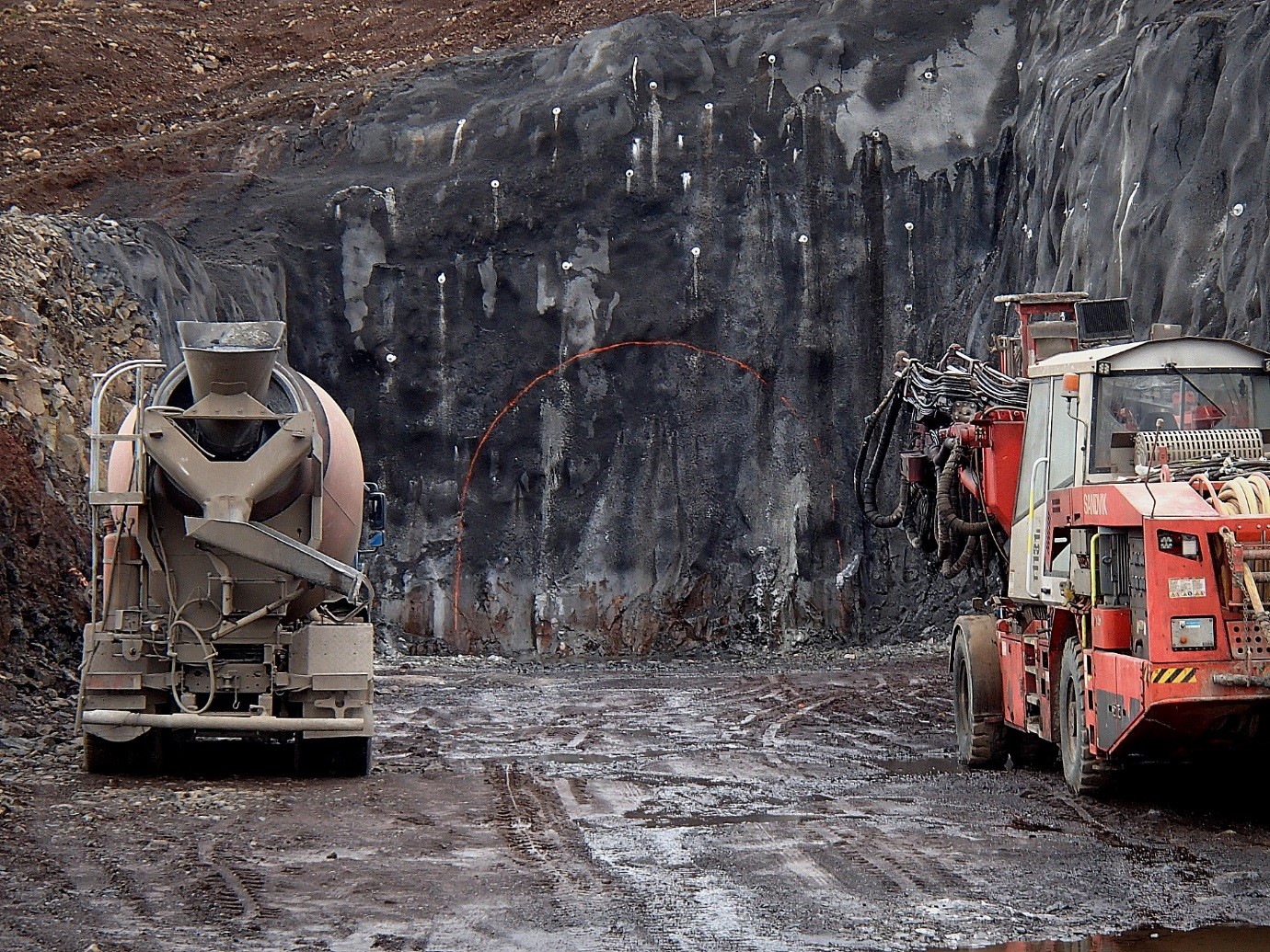 These are reasons why Metrostav chose Tecwill as their supplier however, a short time for installation and commissioning even under adverse weather conditions was another demand. The chosen type of concrete mixing plant was the mobile version of the COBRA C40. With this plant Tecwill additionally supplied complete winter equipment and an aggregate and water heating system including a plant control system for automatic production of temperature-controlled concrete.
The plant was supposed to be able to operate under all possible weather conditions whatsoever, because application of shotcrete shall not be interrupted at any time. In order to prevent interruptions of production, Tecwill supplied five 150 t cement silos with reinforced support structures.
Before delivery, the mobile concrete mixing plant Cobra C40 was preinstalled at the Tecwill factory in Joensuu, Finland. After completion of all tests it was shipped to Iceland. Installation and commissioning in Iceland took a few days only. In Iceland the work was supervised by Tecwill's installation supervisors, who at the same trained customer's personnel to be able to operate the plant. Altogether, installation, commissioning and training were done in just about a week.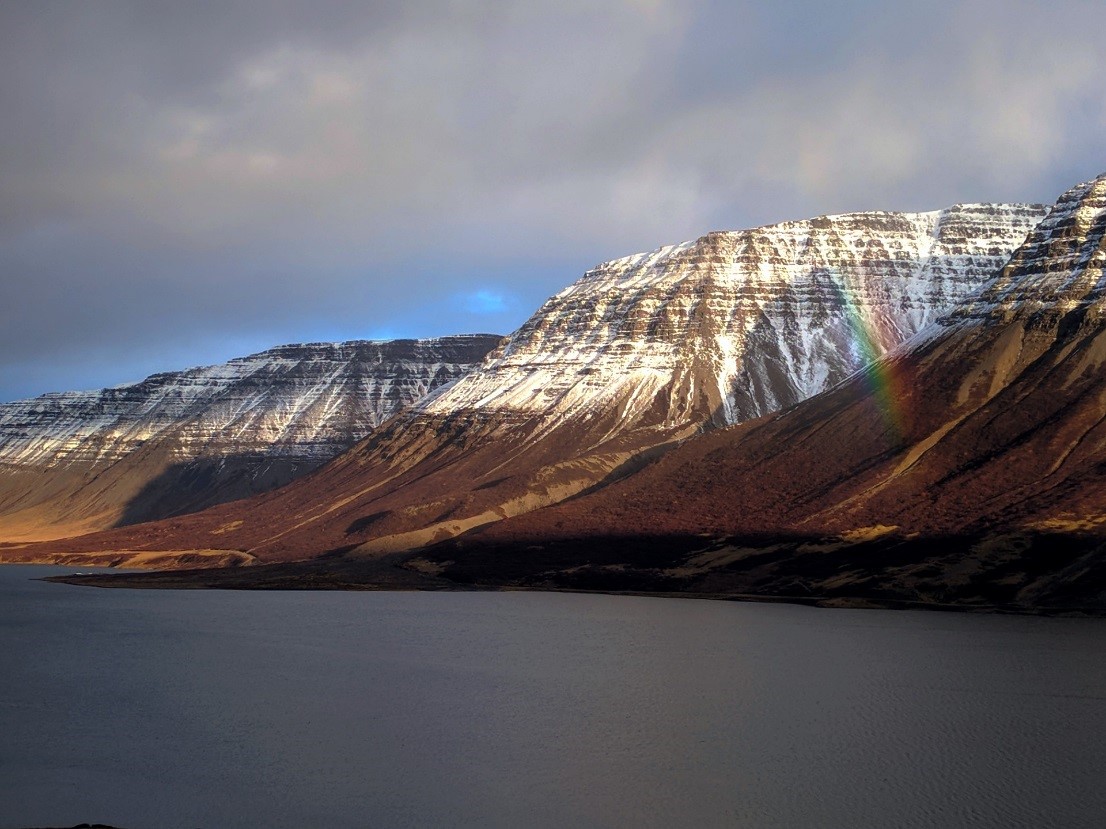 The concrete mixing plant since operated excellently and there haven't been any unplanned interruptions of the production.
The plant was delivered to Iceland in summer of 2017. Meanwhile the tunnel construction takes place from the other side of the mountain. Consequently, also the concrete plant has been relocated. Dismantling and re-erection of the plant were done by collaboration of Tecwill's supervisors and the customer's staff in autumn of 2018. The concrete mixing plant still is producing concrete for this tunnel, as long as necessary. Once this mission is completed, it will be moved to another location where the next task awaits.